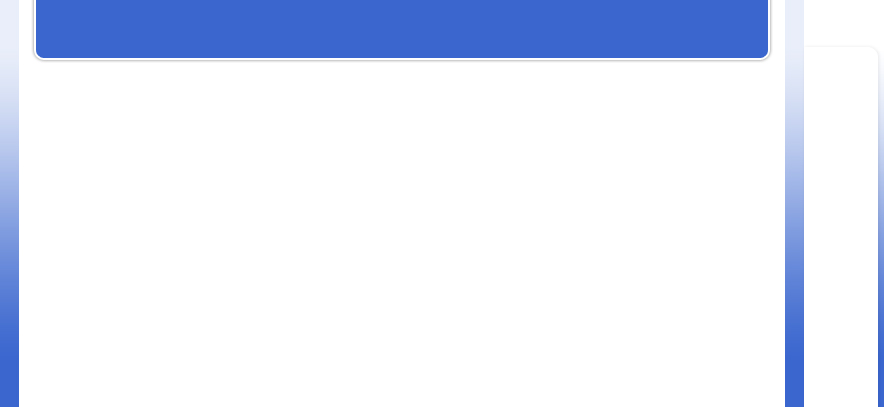 In 1950, John Ward started plumbing in Orange County, his Long Beach, CA company specializing in new plumbing construction of homes, schools, shopping centers, and other commercial plumbing systems. Bruce Stephens married the daughter of John Ward and joined into the family plumbing company. After years of working and learning the plumbing trade, Bruce Stephens started his own plumbing company named CB Stephens Co. in 1969 in Huntington Beach, Ca. During the boom years of the 70's like his father-in-law, CB Stephens Company installed new plumbing systems in new homes, schools, fire departments, and other commercial plumbing systems. In 1983, Greg Stephens joined forces with his father Bruce Stephens and helped continued the family tradition of installing plumbing systems.

Through the years, Stephens Company, which originally did mostly new construction, phased into 
PEX and Copper repiping
, tenant improvements, medical plumbing systems, industrial process piping, utility plumbing, restaurant plumbing, and other specialized plumbing services. Today, Stephens Company is continuing to install all types of plumbing systems and needed plumbing services to meet the demands of today's plumbing systems. So whether you're in need of simple plumbing services or a complete
PEX or copper repipe
in Huntington Beach, Long Beach, Orange County, and surrounding areas...Stephens Company is your best choice for quality and satisfaction.
call for a free consultation!

phone# 714-375-5776


Copyright 2010: Stephens Company | PEX and Copper Repipe Orange County. All Rights Reserved.

Plumbing Orange County - Our History