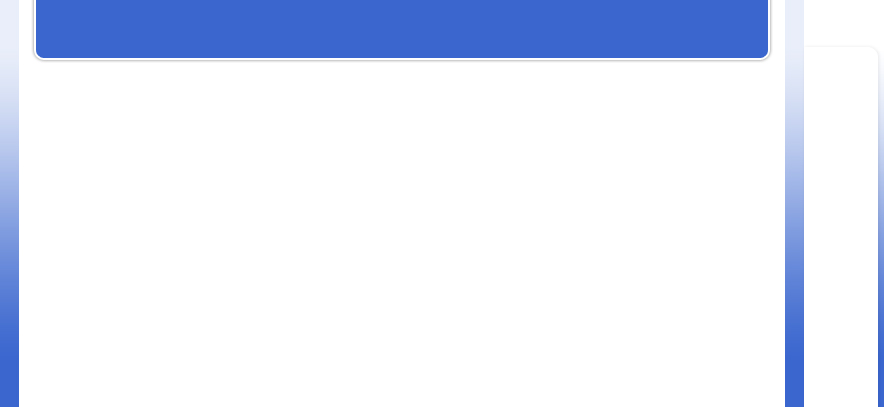 Stephens Company will guarantee the quality of workmanship and materials used for 5 years after installation of new systems, whether we completed your PEX or Copper repiping or did repairs for your plumbing in Huntington Beach. If any installed pipe system fails due to workmanship or defective materials, Stephens Company will repair or replace system at no cost to the customer.

Listed below are several of the plumbing and piping services we offer. Contact us if you're in need of any other specific service not listed. We'll do all we can to provide you with the services you need.

1) PEX and Copper Repipe of existing worn out plumbing systems. Includes all wall repair, texturing, concrete pour back, etc.. No other trades needed for most repipe jobs.

2) New pipe systems for custom homes, commercial systems, Industrial systems, grease traps, medical gas systems, restaurant plumbing systems

3) Pipe location for sewer, gas, water systems

4) Sewer camera services

5) Remodel of existing plumbing

6) Misc. plumbing repairs, sewer drain cleaning services

7) Plumbing design for plan submittals

For everything from sewer cameras to a complete PEX system or copper repipe in Huntington Beach, contact Stephens Company for the best local professionals in the industry. We promise you won't be disappointed.

call for a free consultation!

phone# 714-375-5776

Copyright 2010: Stephens Company | PEX and Copper Repipe Orange County. All Rights Reserved.

PEX, Copper Repipe & Plumbing Guarantees